Struggling to decide? Look no further! Perfect for last-minute gifting, this digital gift card can be redeemed against any item on-site, or in our Chiltern Street store.
This gift card is not a physical product, and will be sent to you or the recipient via email.
There is no expiry date on Bella Freud Gift Cards.
UK Standard Delivery
Royal Mail 1-2 Business Days | £6.50
Royal Mail 2-3 Business Days | £6.00
Free Next Day UK delivery on all orders over £350
UK Next Day Pre 12 Delivery
DPD | £10.00
UK Saturday Delivery (England and Wales only)
DPD | £12.00
EU Delivery
Economy and Express | £10.00 to £25.00
Worldwide Delivery
Economy and Express | £25.00 to £40.00
Returns
We can refund or exchange any Bella Freud product in new, unworn condition with its original tags and packaging within 14 days of delivery. Exchanges will be sent on a free UK standard, EU or Worldwide delivery.

Please check our Delivery & Returns page for further information.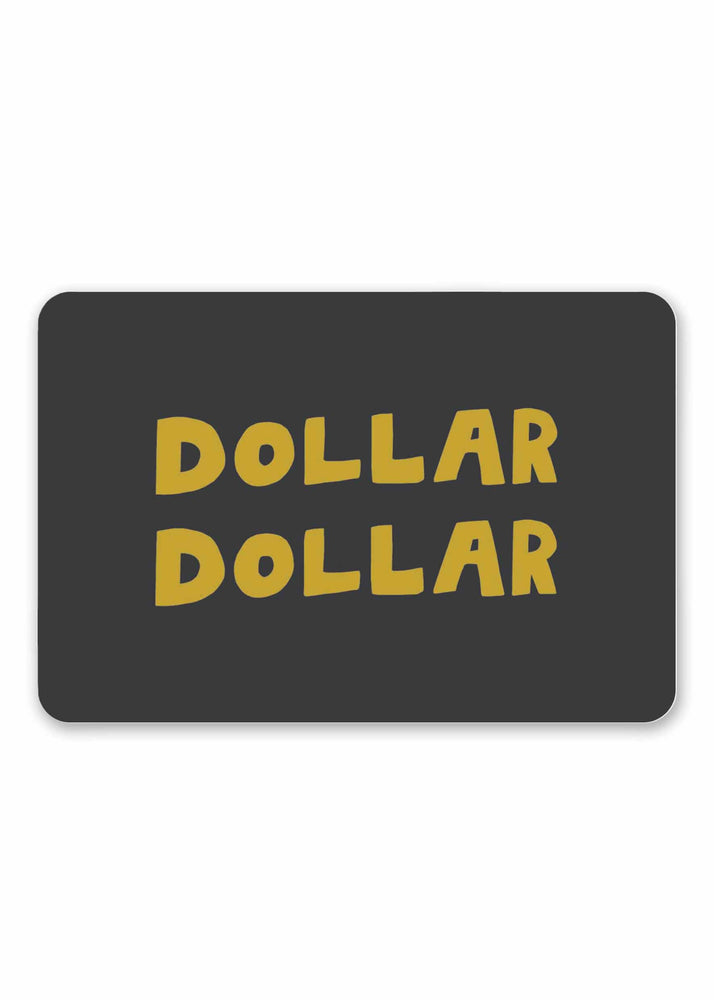 Bella Freud Gift Card
£25.00